Skirt and blouse is an old fashion that will never stop trending, no matter the fashion revolution skirt and blouse remains in the game of fashion. Before now skirt and blouse was the best and favorite dressing for every woman both young and grown-up.
When I and my siblings were still small our mum during Christmas period, the best cloth she used to sew for both of us is skirts and blouses, and we always look stylish in them because my mum tailor is a professional one, and she always designs the best outfits for me and my sister, and that was when I fell in love with skirt and blouse style.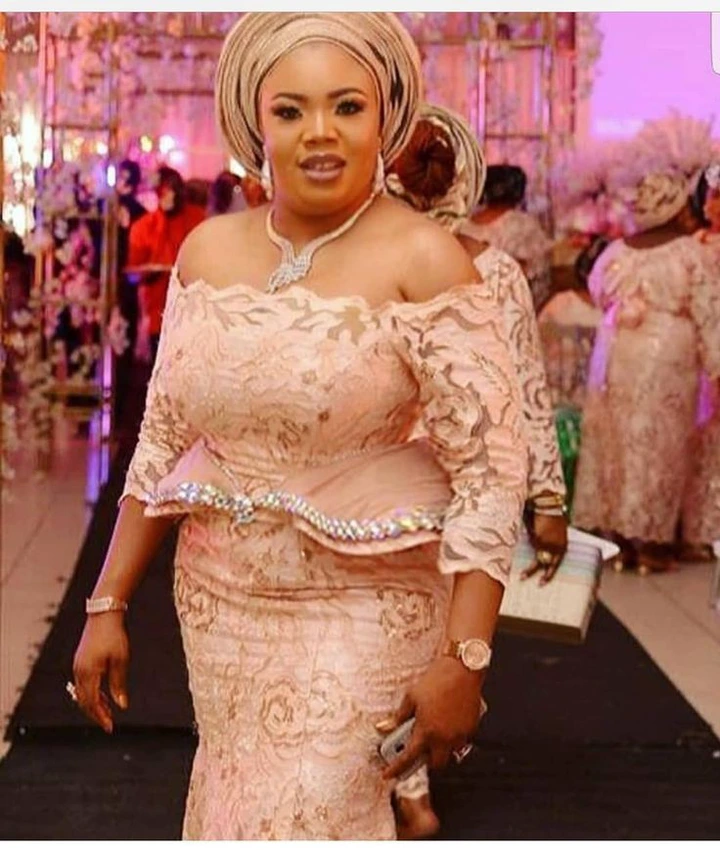 However, as a writer, today I decided to inspire my followers with the best and well-styled skirt and blouse style I gathered from different fashion designers to inspire them, to remain in the game of fashion. and all the styles I will be displaying here are perfect for all body shapes and also for any occasion. These styles are lovely and I believe you will like them, let's check them beneath.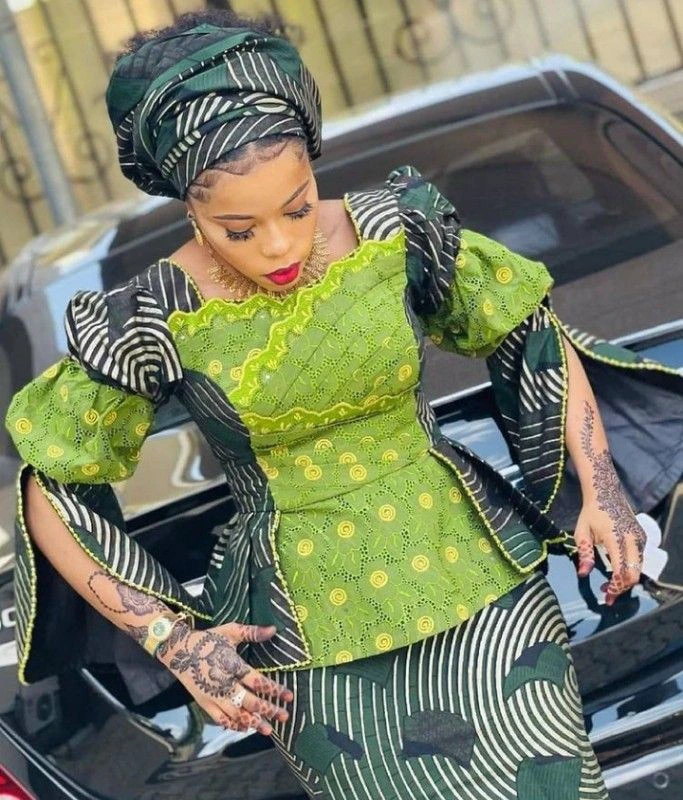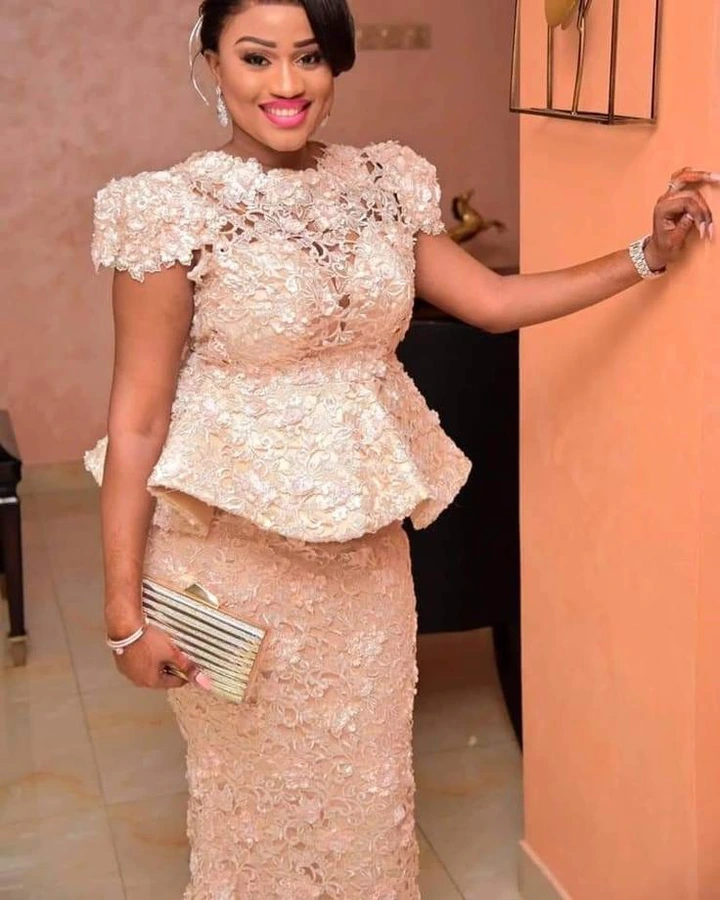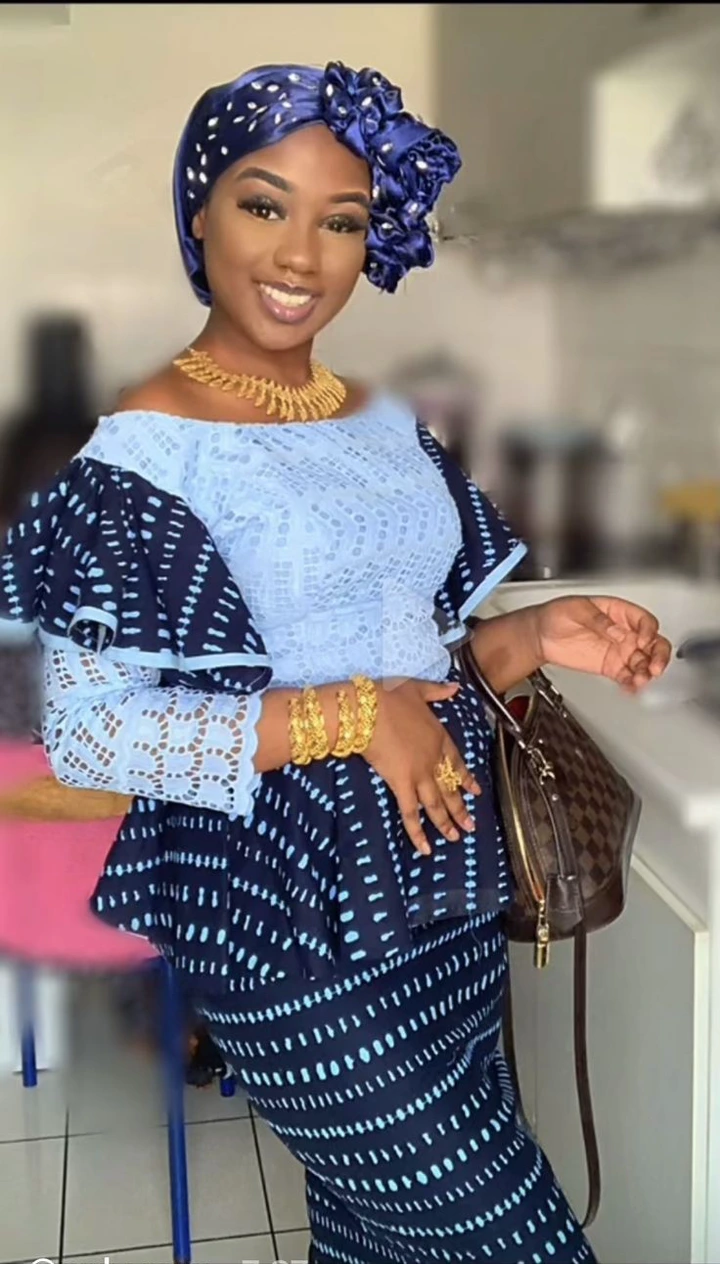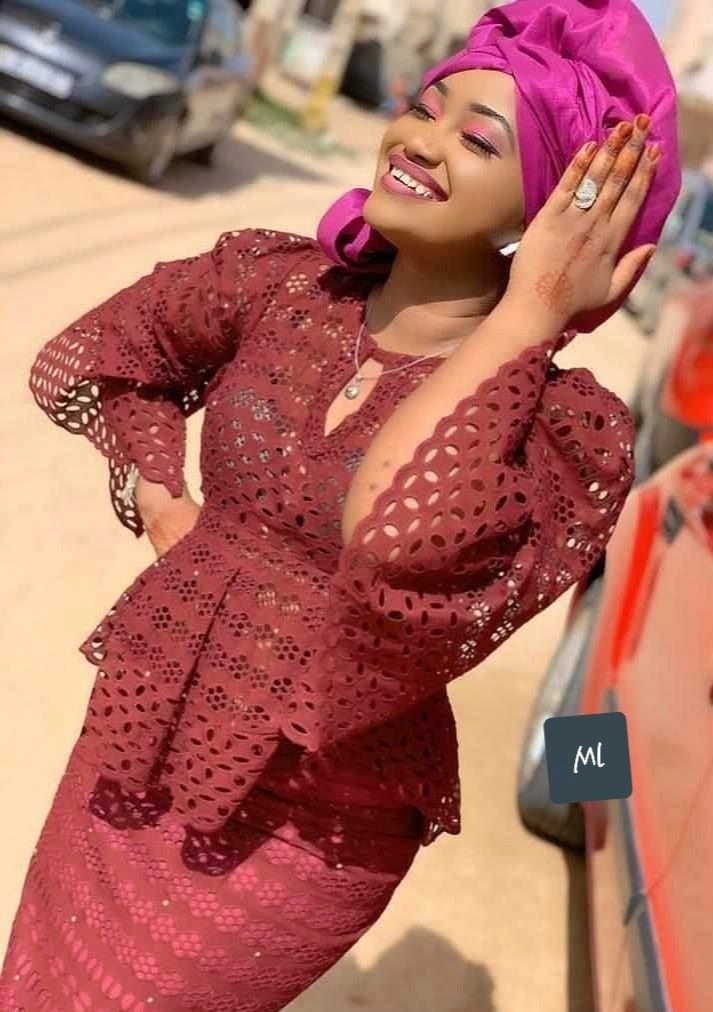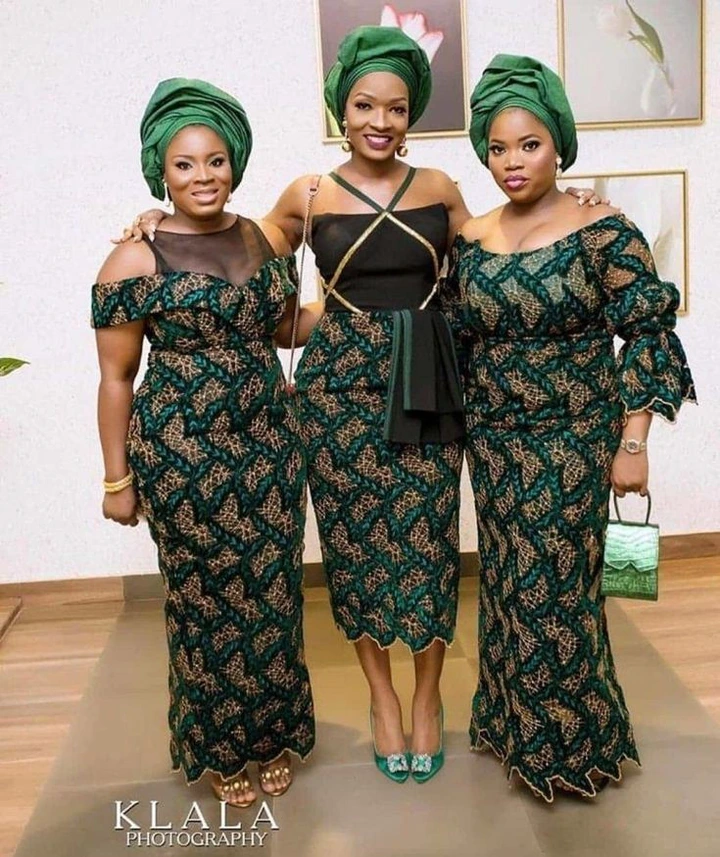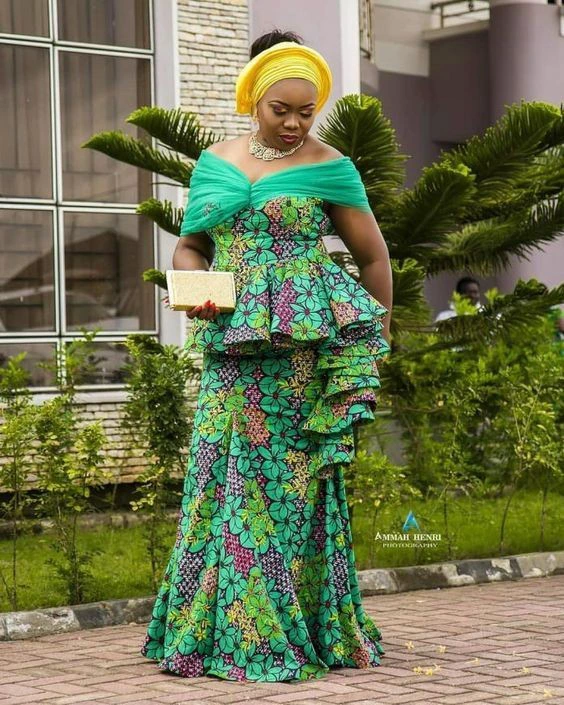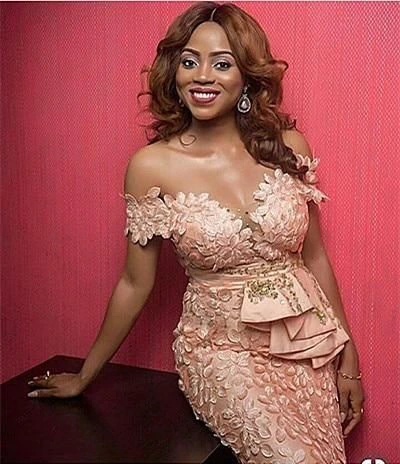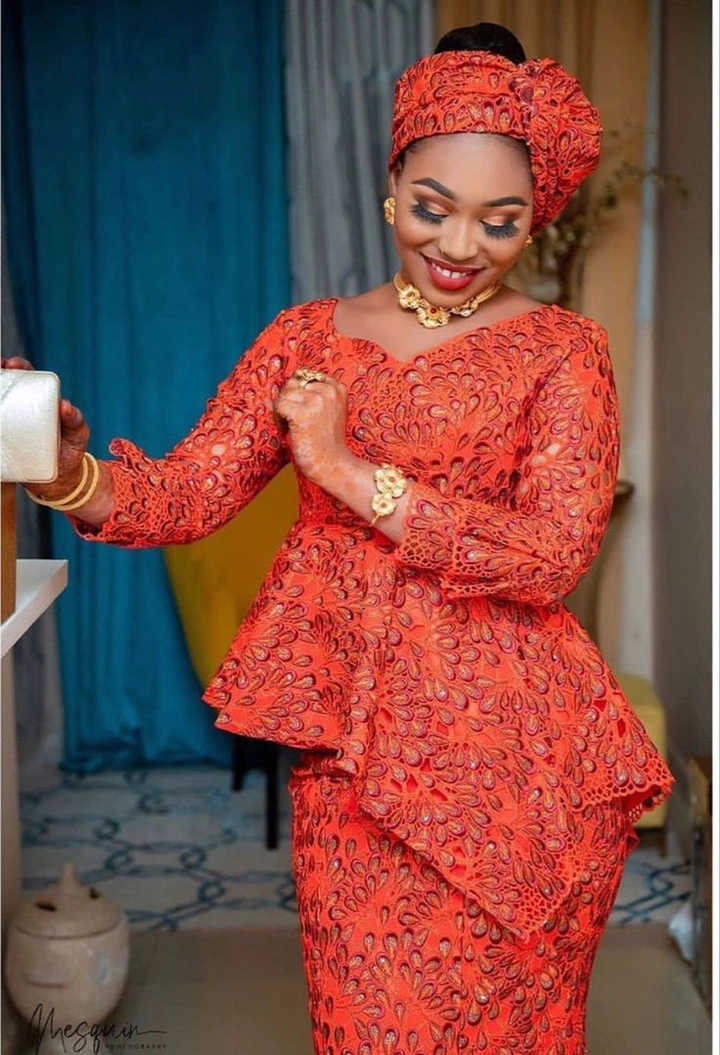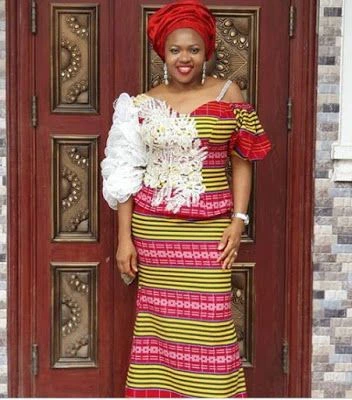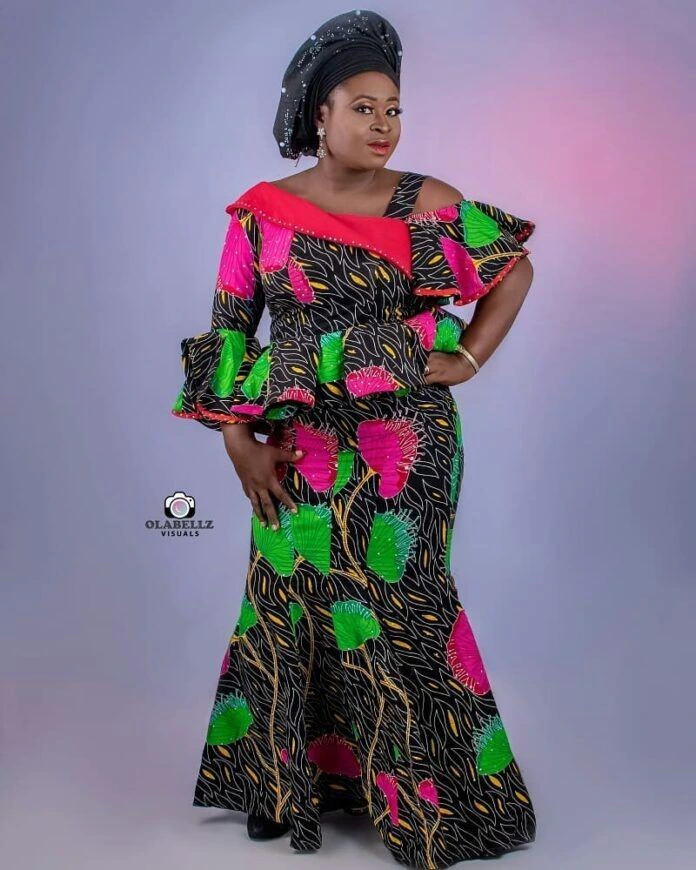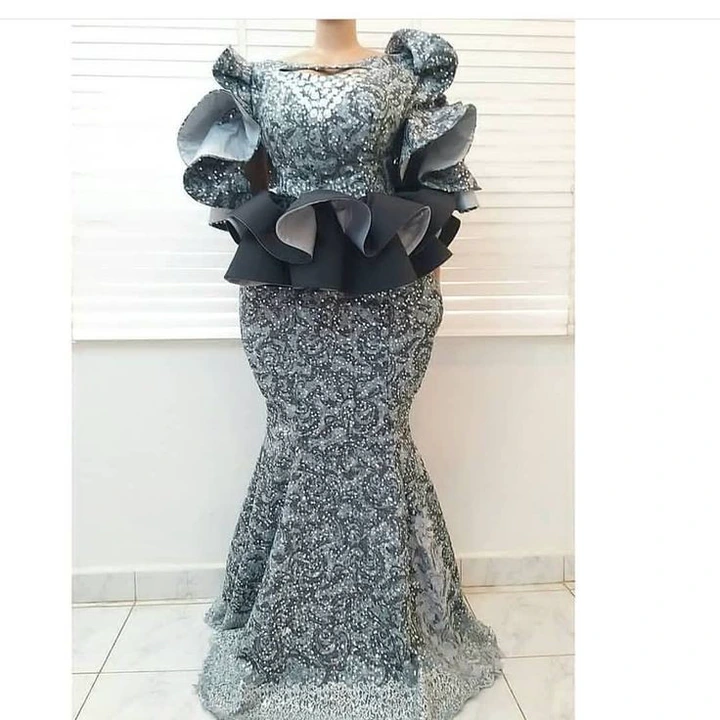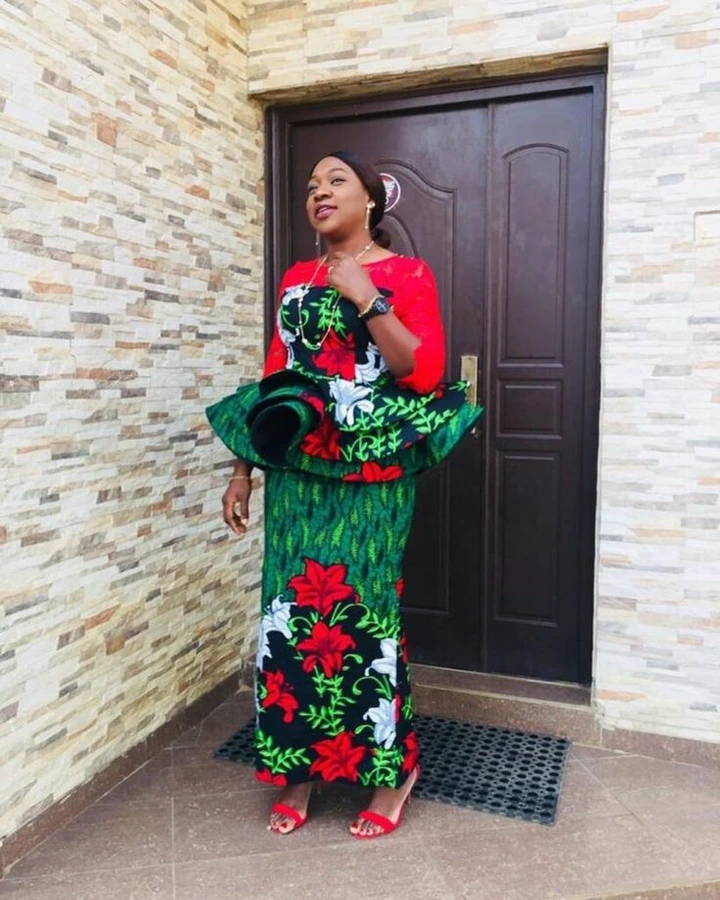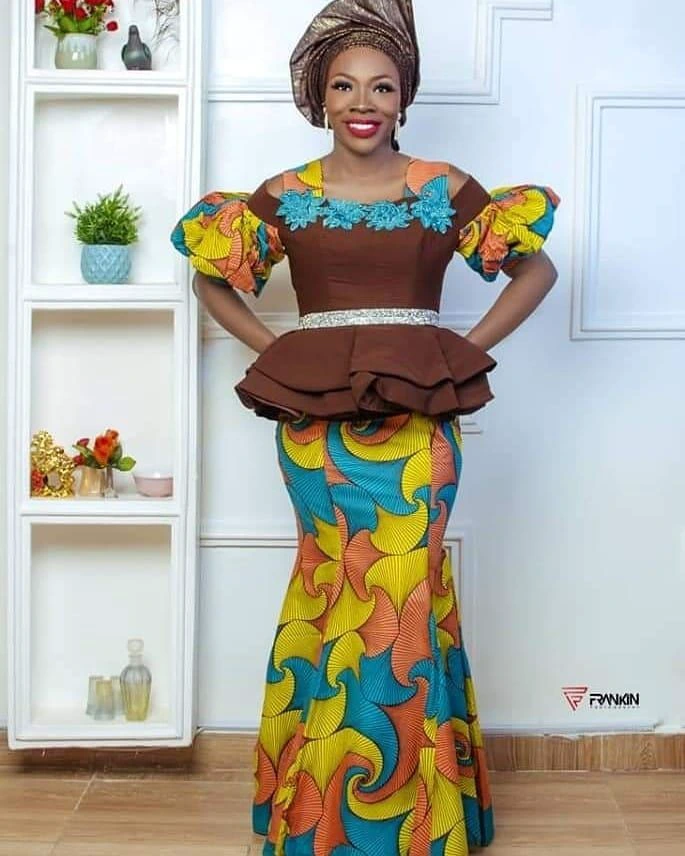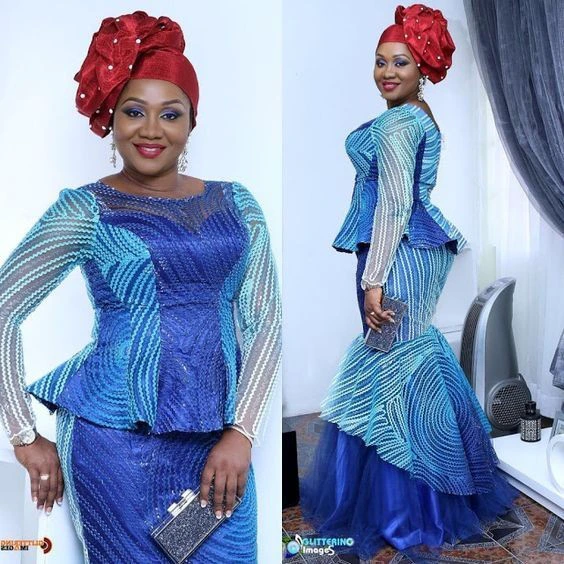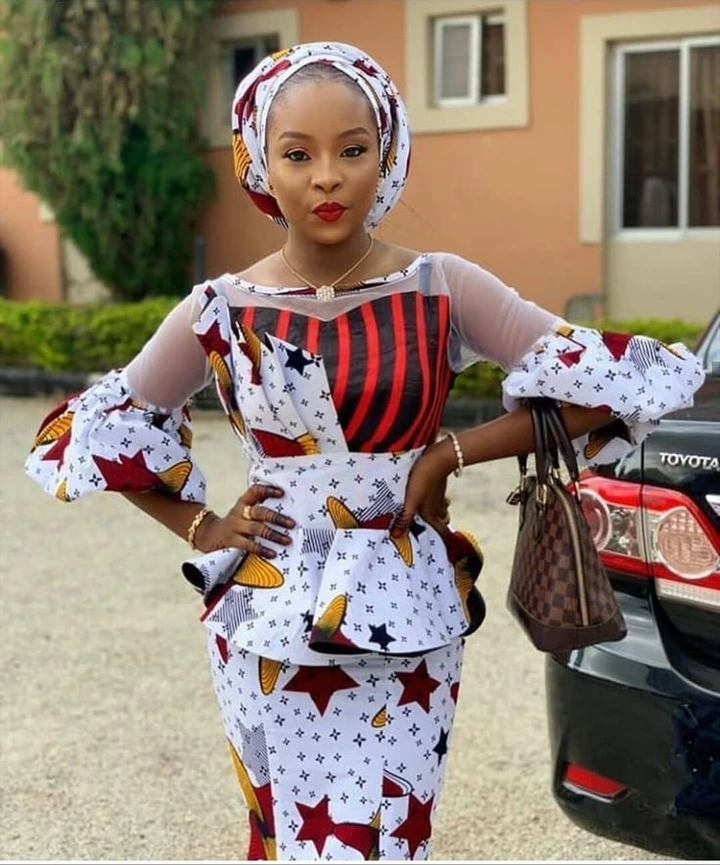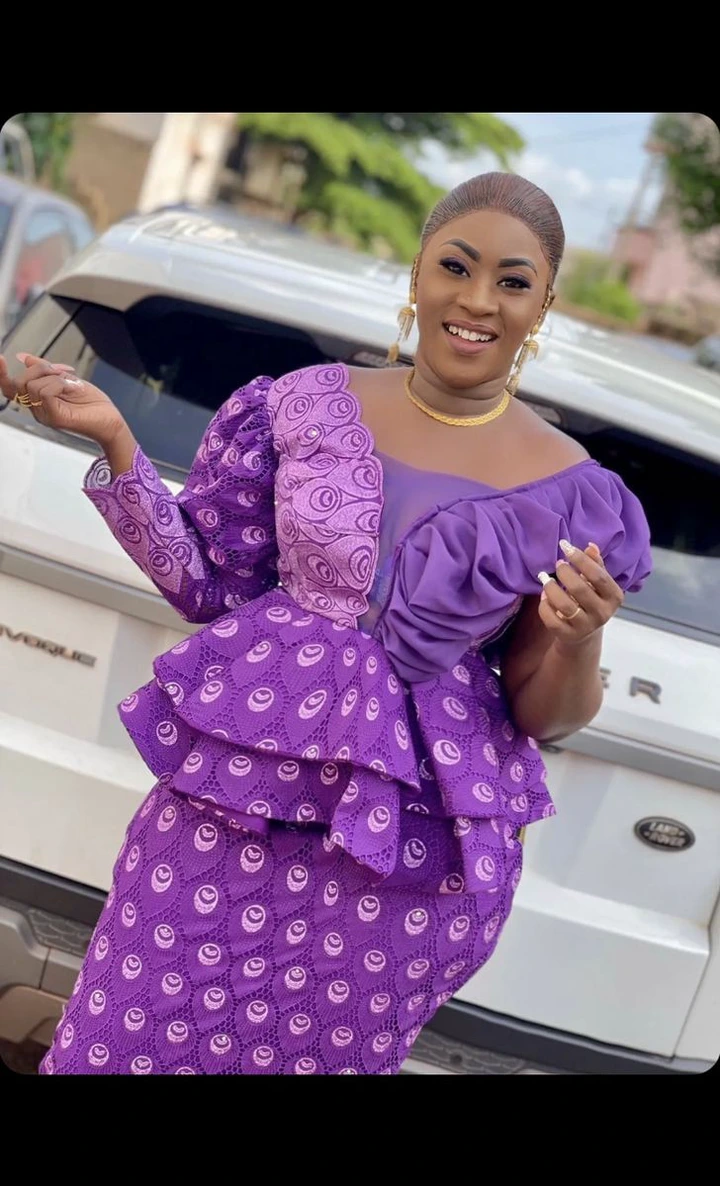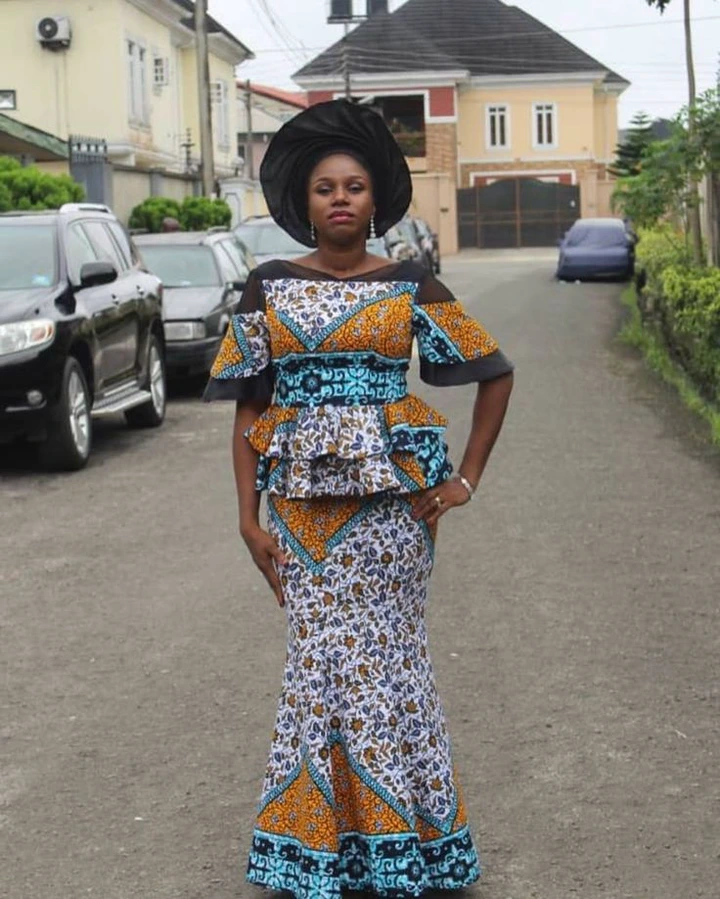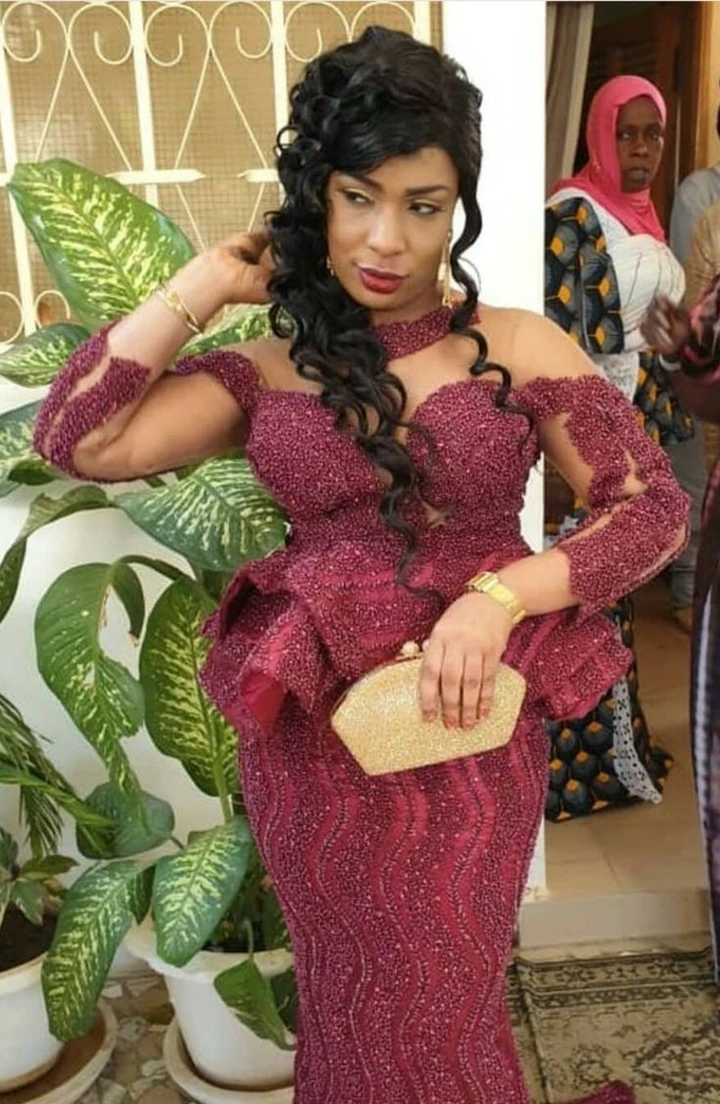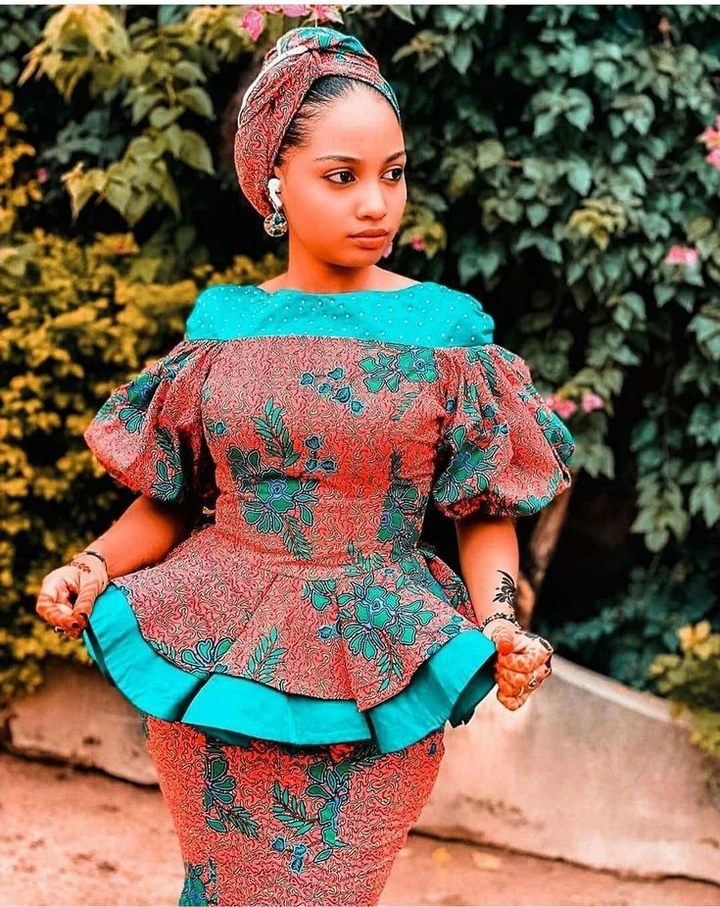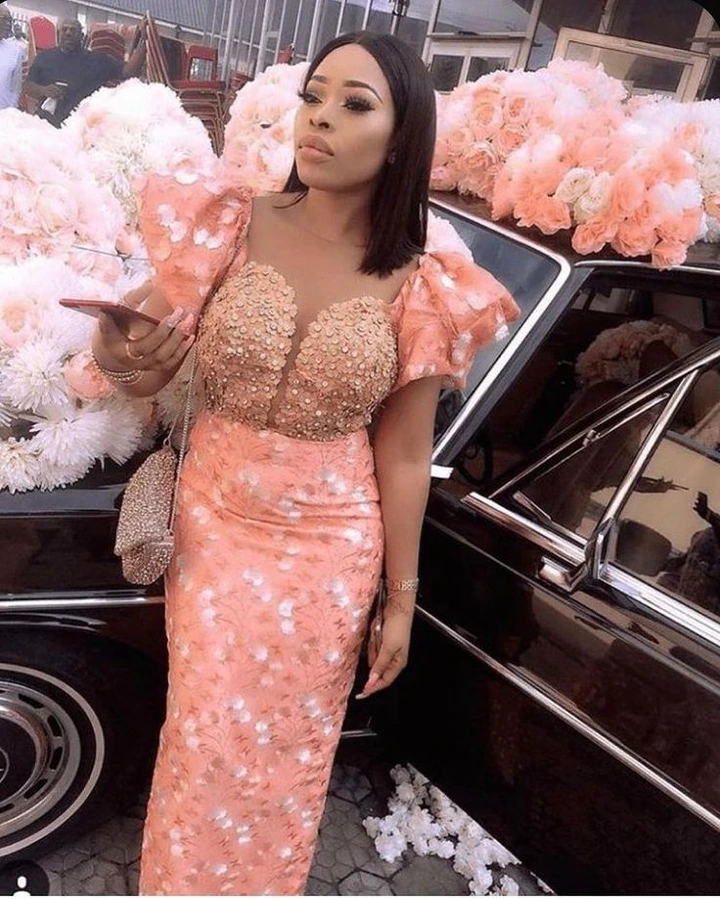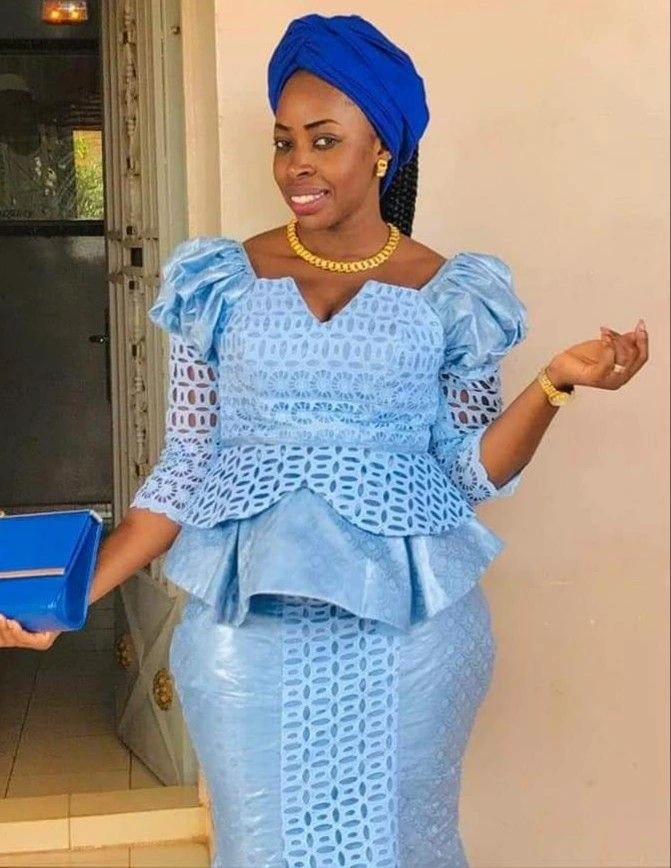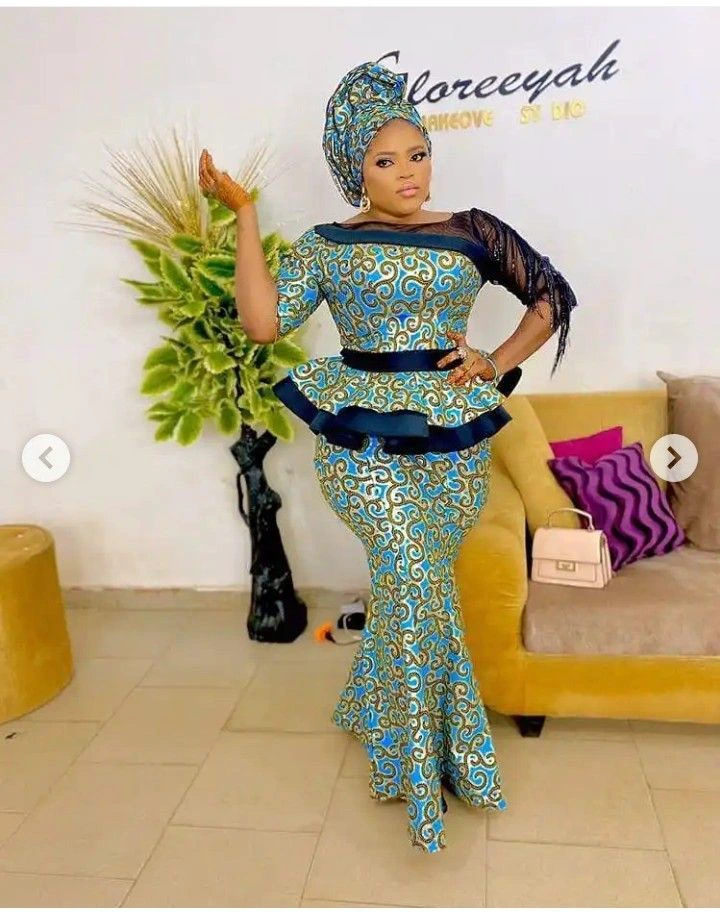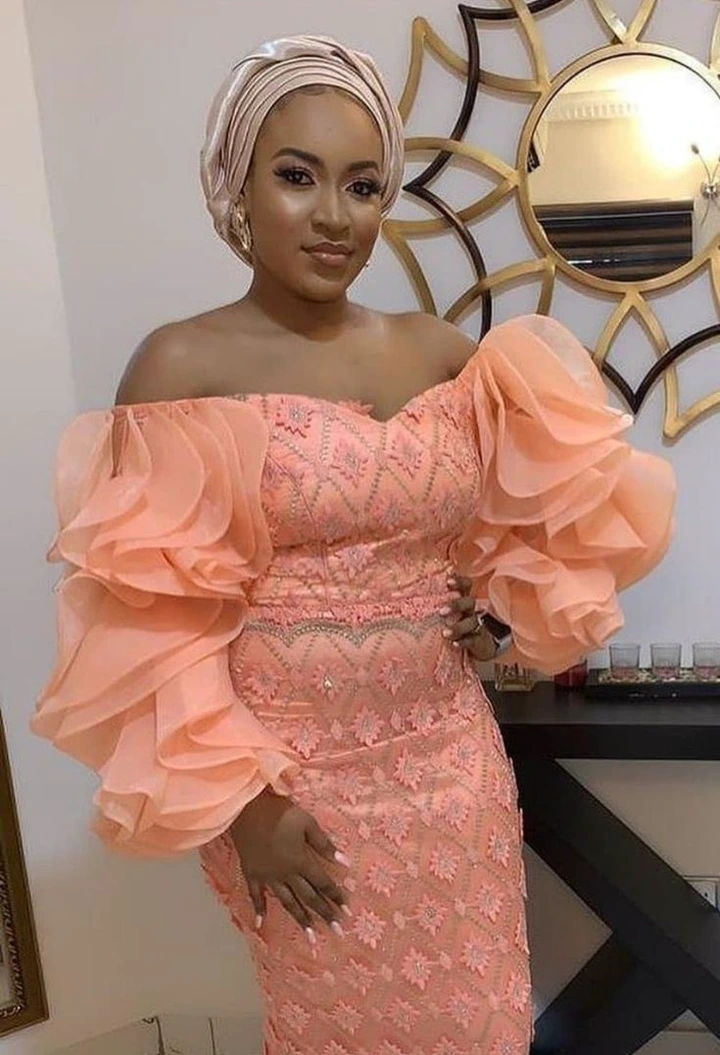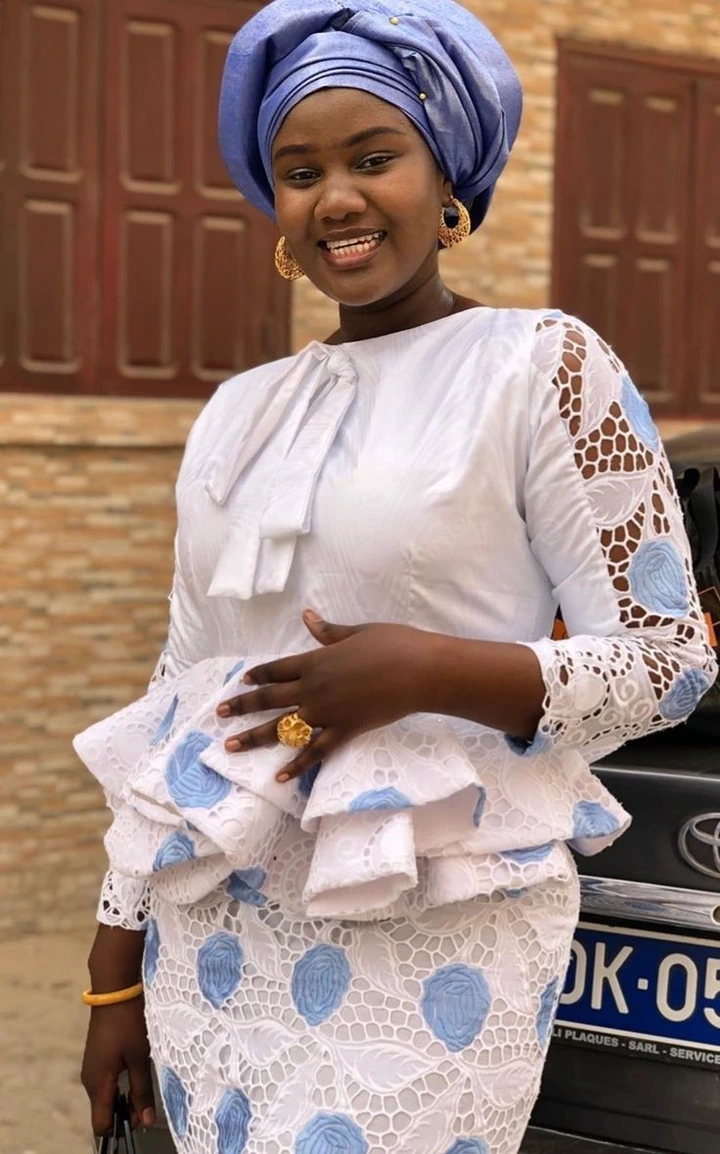 If you find these fashion styles helpful don't forget to click on the follow button, share, comment, and like for more updates.